Benefits of Your Website Portfolio »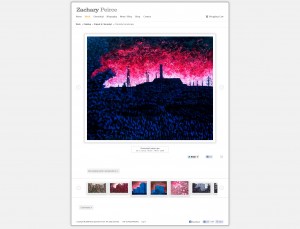 zacharypeirce.com
zacharypeirce.com is a well featured site with multiple gallery sections (painting, printmaking and photography), a news/blog page and online shop selling original works and prints.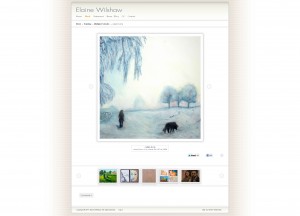 elainewilshaw.com
elainewilshaw.com is a typically featured site for painter Elaine Wilshaw, featuring a full news/blog section and unlimited pages and galleries.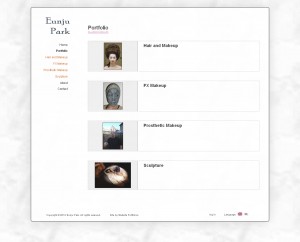 eunjupark.net
eunjupark.net is a website for hair and makeup artist Eunju Park. Eunju wanted a uncomplicated look for her portfolio and this site uses a clean and simple side menu layout.
The site is also multi-lingual (English and Korean), which she is able to easily keep updated for each page through a customised WordPress CMS. The visitor can easily change languages with a simple click on a flag at the bottom of the page.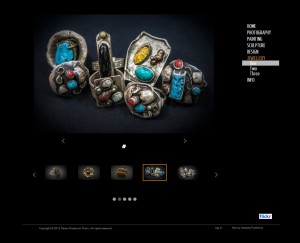 giedys-artvision.com
giedys-artvision.com is a website for artist and designer Pawel Giedymin Puzio. The site uses a dark design, right sided navigation, and multiple galleries with elegant thumbnail sliders to showcase Pawel's many talents, including photography, painting, sculpture, and jewellery, metalwork and other design.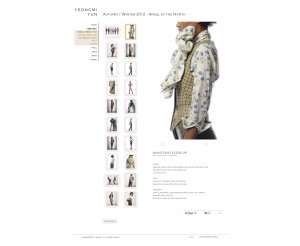 yeongmiyun.com
yeongmiyun.com is a website for fashion designer Yeongmi Yun. Yeongmi's site features an all-white, side menu design and the gallery pages use a detail pane to allow visitors to quickly see more information for an item.